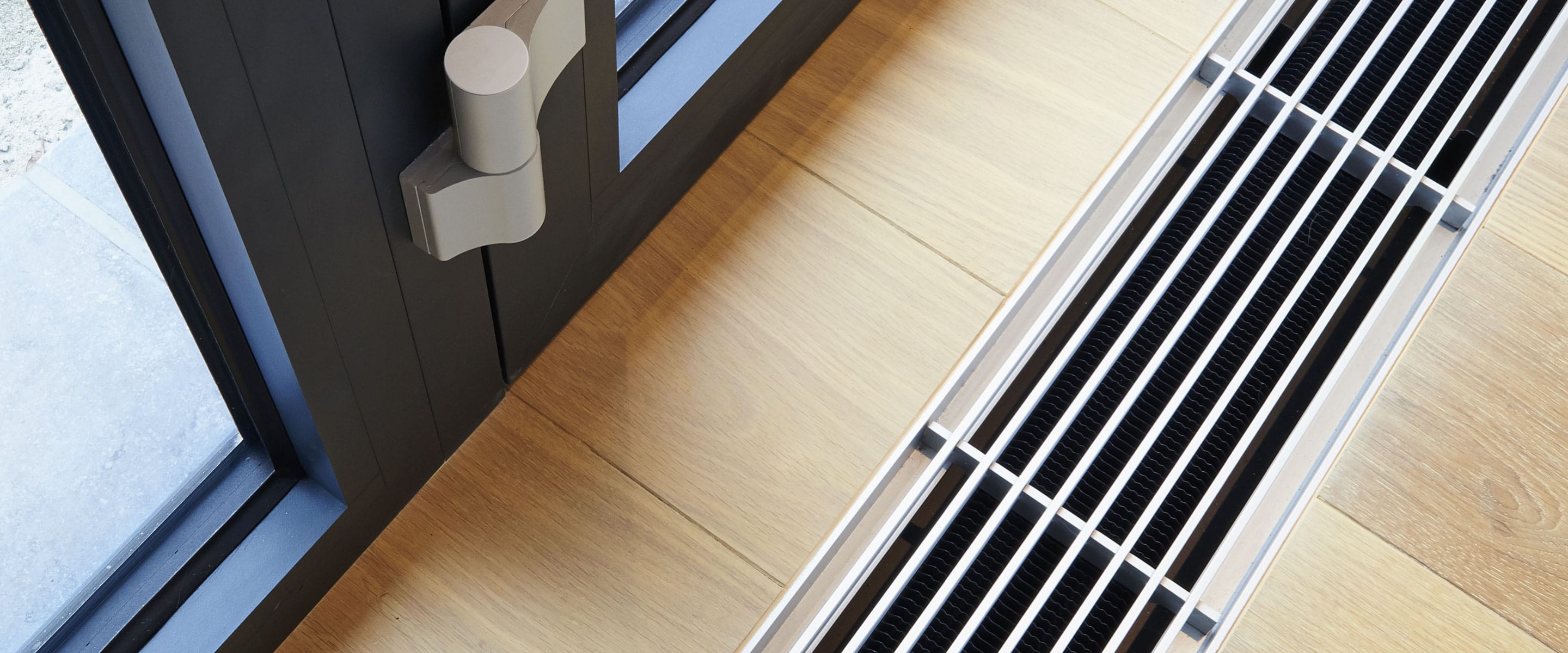 Heat your entire home with Brivis Ducted gas heating.
Brivis, by Rinnai, is a trusted name in ducted heating systems for residential homes. You can trust Brivis for a ducted heating system that will deliver quality and efficiency.
A Brivis ducted gas heating comprises a heating unit connected to a series of outlets via a system of ducts. The outlets and ducts are strategically placed throughout your home, either in the floor or the ceiling, the position of the heating unit depends on your house.
The ducts connect the outlets to the heating unit and are neatly tucked away out of sight. A wall controller lets you set up your temperature for Instant warmth to the whole home or even down to a single room.
When comparing gas ducted heating to reverse cycle heating, the gas ducted heating has a cheaper capital-to-cost installation and is cheaper to run because these are now up to 6-star systems that can be zoned to suit your needs.
This system has the flexibility to integrate a Brivis ICE (Integrated Cooling Equipment) refrigeration system so you use the same ductwork and grilles for cooling.
Get in with us touch today.
For the best service, advice and the right price, call us today and find out how we can help you with Ducted Gas Heating.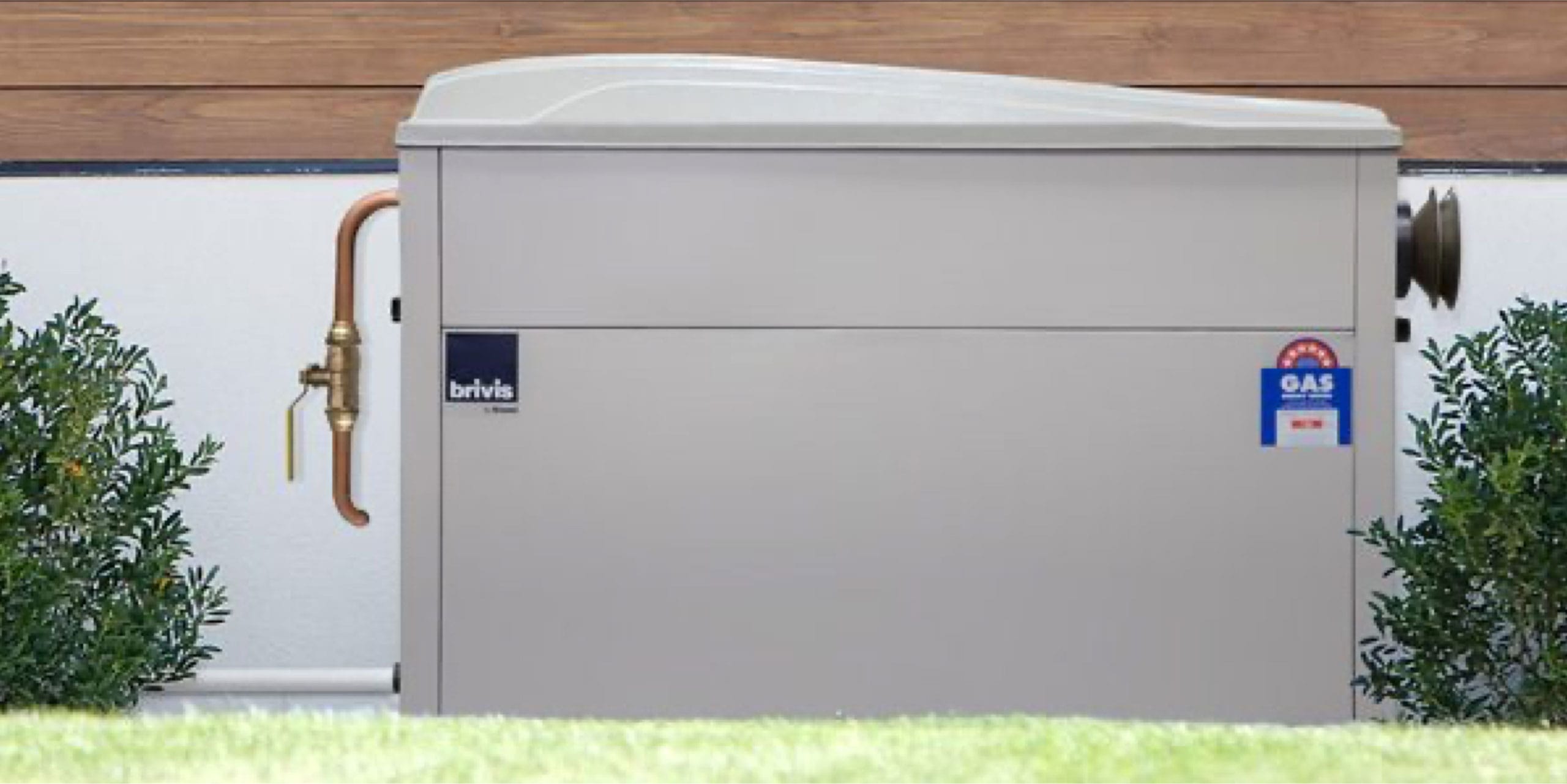 Features & Benefits
Highest possible gas energy rating
Reduced running costs
Add on Integrated cooling system
Superior temperature control and greater efficiency
Five years parts and labour
Reasons to Choose
Brivis Gas Heating.
39 years of design experience and a long standing relationship with our suppliers enabling us to meet even the most challenging of requirements.
Our own fully trained and licensed installation teams.
Proven track record of honesty and integrity.
Authorised warranty agent for all of our brands.
Frequently Asked Questions
Gas ducted heating: how does it work?
It heats your home by collecting cold air, heating it, and pushing it through ducts. Gas ducted heating consists of a heating unit, insulated ducts, thermostat, grilles, and register vents.
It is usually located outside the house, but can be placed elsewhere (e.g. under the house) if space is limited. Gas combustion is the process of exchanging heat.
Does central heating work the same way as gas ducted heating?
There are many terms for gas ducted heating, including central heating. A ducted heating system can also be referred to as a ducted gas heating system, a central gas heating system, and a gas central heating system.
Does my gas ducted heating need to be serviced on a regular basis?
Gas ducted heaters should be serviced every two years according to Energy Safe.
How does carbon monoxide testing work?
Whenever you have your gas ducted heating serviced, make sure it is tested for carbon monoxide emissions. Carbon monoxide testing is performed using only the latest technology, so you can rest assured that your family is in good hands.
How efficient is gas ducted heating?
There are two main reasons why gas ducted heating is efficient to operate. Despite being a whole-house heating system, you can zone it so you only heat the rooms you need. Furthermore, you can get an energy rating of up to 6 stars. Compared to a 3 star system, a 6 star system will save you about 30% on your gas bill.
How much does it cost to install a gas ducted heating system?
Depending on your home's size, the cost of installing a gas ducted heating system will vary. Despite its low upfront cost, it is the least expensive whole-house heating system.
For the best service, parts and expertise, call us today for air conditioning you can trust.
Call Now: 02 9123 4567
What our customers say…
Pelican Air provided me with multiple suitable options for what I was trying to achieve. When it came to ordering, its was fast and simple!
The quality of installation also exceeded my expectations. Indoor unit looks great and the outdoor unit is solid and discreet.
Nicholas (from Google)
My old AC unit needed replacing after 25 years. Pelican gave us great advice regarding the best unit suitable for our house. The team removed the old unit and installed the new AC system. They arrived on time and the job was completed without a problem, inside and out was left spotless. It was a pleasure to deal with such a professional and reliable company.
Mark B. (from Google)
Martin and his team were wonderful. They were prompt and able to advise is on the best product for what we wanted and their installation team were clean and professional, they did a great job cleaning up and the system works perfectly! Would definitely recommend this company!
Sarah T (from Google)
We proudly supply and install the following industry leading brands