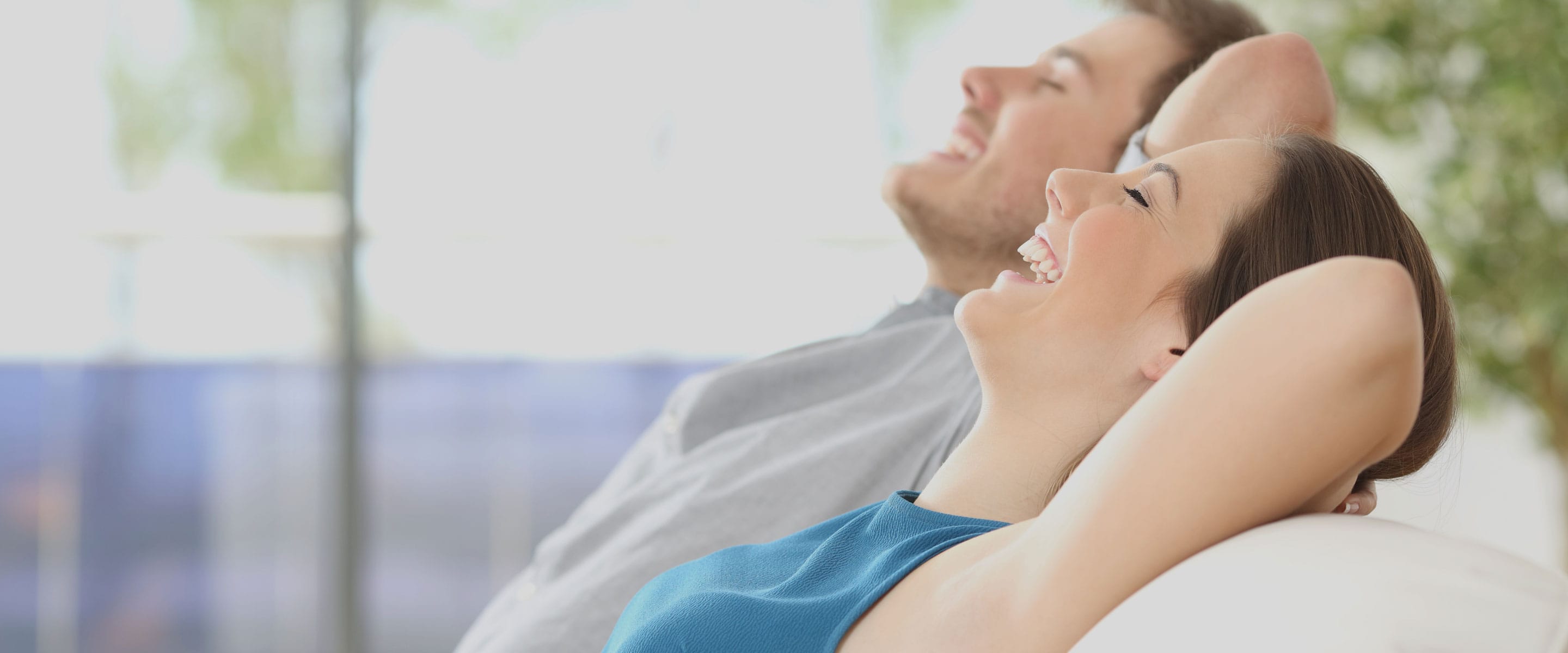 If you're in the market for quality equipment, expert advice, the latest technology, energy ratings, correct sizing and capacity for your needs, you can trust our qualified expert team to deliver in all areas.
Our design engineers know all the current products inside out and know exactly how to get the most out of them to deliver the best solution for you.
Why should you choose Pelican Air Refrigeration & Air Conditioning?

We listen to what you want and deliver
You can rely on us to solve problems that others can't. Our technicians will resolve issues that other installers won't touch. We fix the problem every time. Competitive, up-front transparent pricing
We provide upfront, transparent pricing with no hidden costs or extras. We listen to what you want and deliver on cost and quality every time.
Fully Licensed & Insured
We're fully trained and compliant in the latest Australian health and safety standards, providing a safe environment for clients and employees at all times.
What our customers say…
Pelican Air provided me with multiple suitable options for what I was trying to achieve. When it came to ordering, its was fast and simple!
The quality of installation also exceeded my expectations. Indoor unit looks great and the outdoor unit is solid and discreet.
Nicholas (from Google)
My old AC unit needed replacing after 25 years. Pelican gave us great advice regarding the best unit suitable for our house. The team removed the old unit and installed the new AC system. They arrived on time and the job was completed without a problem, inside and out was left spotless. It was a pleasure to deal with such a professional and reliable company.
Mark B. (from Google)
Martin and his team were wonderful. They were prompt and able to advise is on the best product for what we wanted and their installation team were clean and professional, they did a great job cleaning up and the system works perfectly! Would definitely recommend this company!
Sarah T (from Google)
We proudly supply and install the following industry leading brands