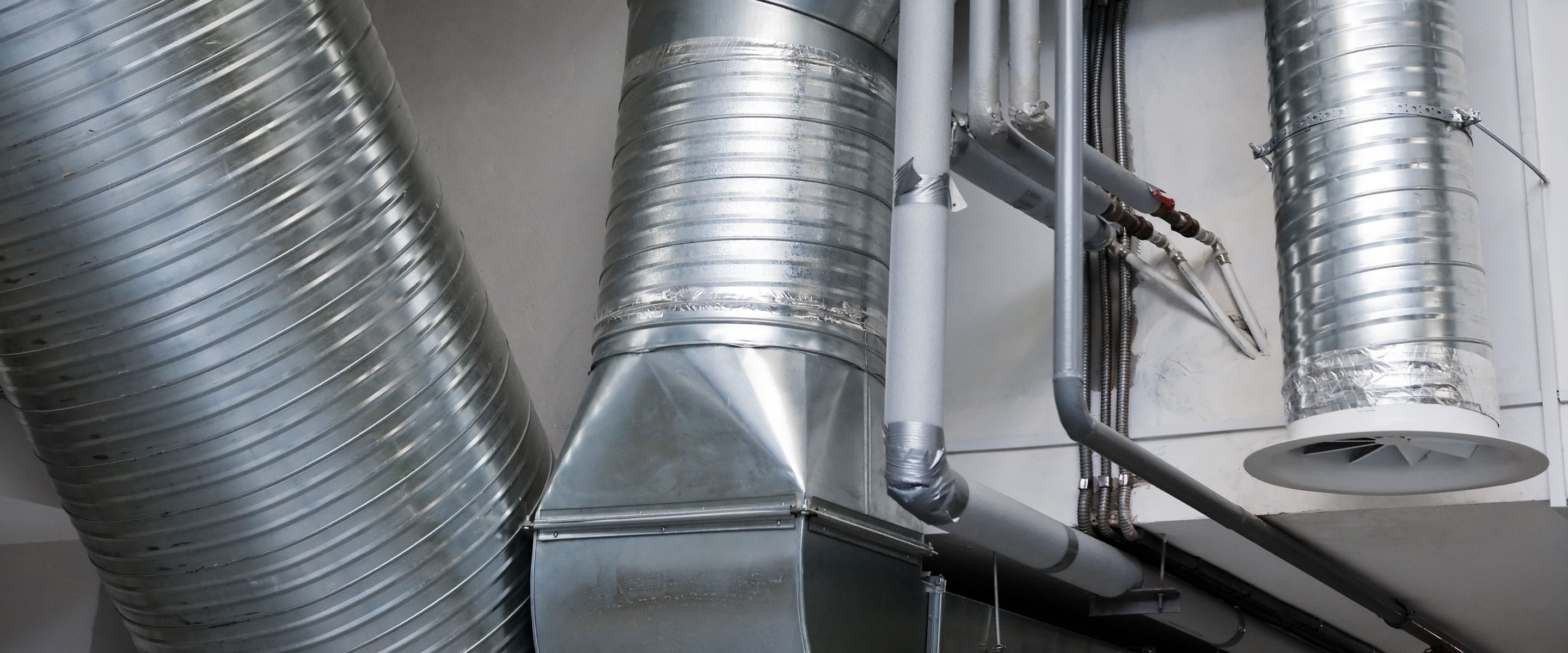 Commercial Air Conditioning
We have unparalleled experience in commercial air conditioning for all types of business applications.
Whether it be designing and installing a new hi tech multi (VRV) system or adding a supplementary system to cope with a new load, Pelican Air can handle all your commercial Air Conditioning needs.
We have been providing commercial air conditioning and refrigeration expertise to businesses in New South Wales for over 39 years. Our commercial air conditioning technicians are well trained and equipped to look after your business air conditioning requirements.
We specialise in the design and installation of:
Variable Refrigerant Volume (VRV) multi systems
Package Air Conditioning Systems
Ducted Systems
Split Systems
Cassette Units
Under Ceiling units
Concealed bulkhead units
Specialised medical applications
Replacement of old inefficient systems
If you want the best service and advice, reliable workmanship and after sales support, call us today.
Get in with us touch today.
For the best service, advice and the right price, call us today and find out how we can help you with Commercial Air Conditioning.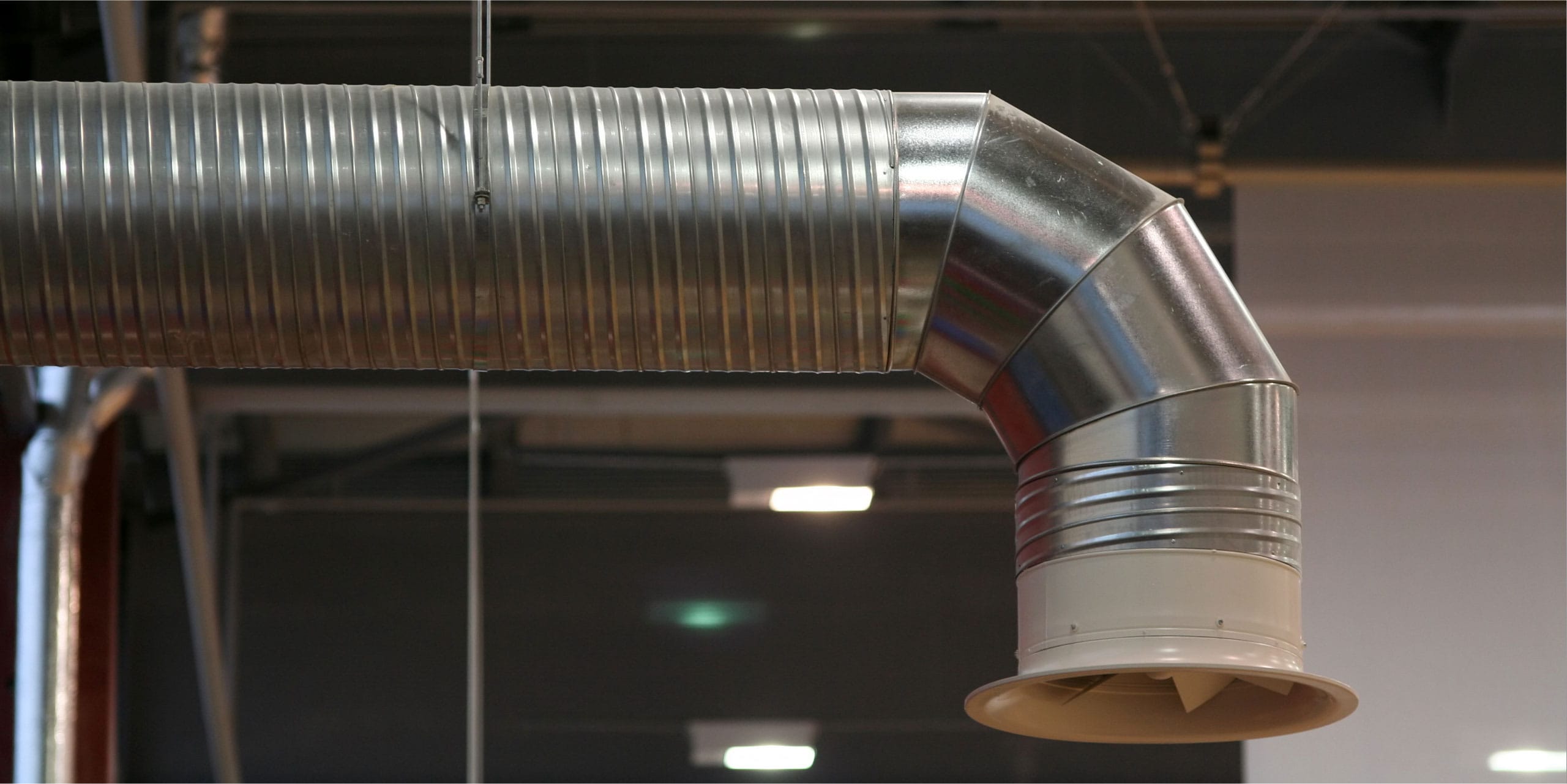 Features & Benefits
Individual climate control in different areas
Staff and customer comfort
High grade air filtration
Designed quantities of filtered fresh air for customers and staff
24 hour back-up service
5 Year warranty parts and labour
Reasons to Choose
Daikin and Mitsubishi Electric, Toshiba and Carrier.
39 years of design experience and a long standing relationship with our suppliers enabling us to meet even the most challenging of requirements.
Our own fully trained and licensed installation teams.
Proven track record of honesty and integrity.
Authorised warranty agent for all of our brands.
Frequently Asked Questions
What is the recommended frequency of air conditioner maintenance?
In general, commercial air conditioning systems should be serviced every three months. For most regular office environments, this timeframe is sufficient. Nevertheless, some manufacturing and industrial applications may require additional maintenance.
Is there a charge for removing my old unit?
The existing unit has to be decommissioned and removed to waste at a small cost.
The difference between a split system and a ducted system
Split system air conditioning systems and ducted air conditioning systems are the most common types of air conditioning systems in Australia.
Both residential and commercial settings commonly use split system air conditioners. They consist of an outdoor unit (the compressor) and an indoor unit (the air handler). Compressors cool refrigerant by transporting it back and forth through copper piping.
A ducted air conditioner is suitable for larger spaces, such as offices, hotels, and schools. Cool air is moved around a larger space through ducts and vents in the ceilings and walls of ducted air conditioning systems.
What is the process of installing commercial air conditioning?
The installation of commercial air conditioning requires experienced engineers who know how to plan, design, and install suitable air conditioning units. Pipework, vents, electrics, and gas will be installed and maintained by these specialists.
What are the benefits of installing commercial air conditioning?
In addition to improving your business's environment for staff and clients, an air conditioning system can help you save money on energy costs.
Working in a hot or cold environment will negatively affect customer experience, as well as the health and well-being of staff members.
Even a comfortable working environment can significantly increase your team's productivity, which is yet another reason to install commercial air conditioning.
For the best service, parts and expertise, call us today for air conditioning you can trust.
Call Now: 02 9123 4567
What our customers say…
Pelican Air provided me with multiple suitable options for what I was trying to achieve. When it came to ordering, its was fast and simple!
The quality of installation also exceeded my expectations. Indoor unit looks great and the outdoor unit is solid and discreet.
Nicholas (from Google)
My old AC unit needed replacing after 25 years. Pelican gave us great advice regarding the best unit suitable for our house. The team removed the old unit and installed the new AC system. They arrived on time and the job was completed without a problem, inside and out was left spotless. It was a pleasure to deal with such a professional and reliable company.
Mark B. (from Google)
Martin and his team were wonderful. They were prompt and able to advise is on the best product for what we wanted and their installation team were clean and professional, they did a great job cleaning up and the system works perfectly! Would definitely recommend this company!
Sarah T (from Google)
We proudly supply and install the following industry leading brands