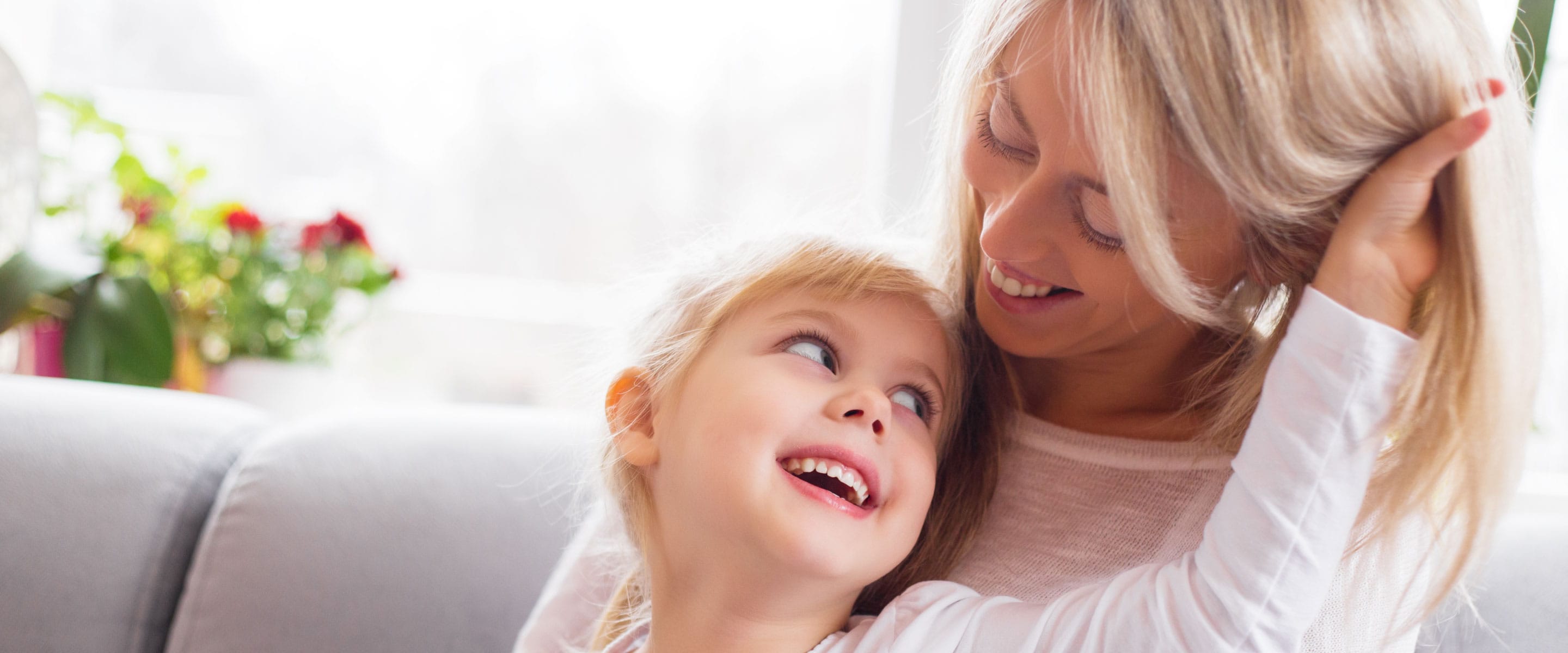 Domestic Air Conditioning
Keep your home comfortable with low running costs and energy efficient systems.
We provide a full end-to-end service from consultation, specification, installation right through to after care support. Our team of experts make the process convenient and easy, helping to give you peace of mind every step of the way.
We stock leading air conditioner brands such as Daikin, Mitsubishi Electric, Carrier, Toshiba and Actron.
We specialise in Split, Multi-Split, VRV and Ducted systems, all with the latest inverter technology.
With the costs of electricity rising, take advantage of the new range of Inverter Air Conditioning systems that are now up to 40% cheaper to run than the older style fixed speed system.
Pelican Air can come to your home and give you an obligation free proposal to either replace an existing or install a new unit.
Let us match the best equipment and design with your needs. We do the whole package, a one stop shop for design, sales, installation, maintenance and service.
Our Team will help you with the best Air Conditioning Solution for your home.
Get in with us touch today.
For the best service, advice and the right price, call us today and find out how we can help you with Domestic Air Conditioning.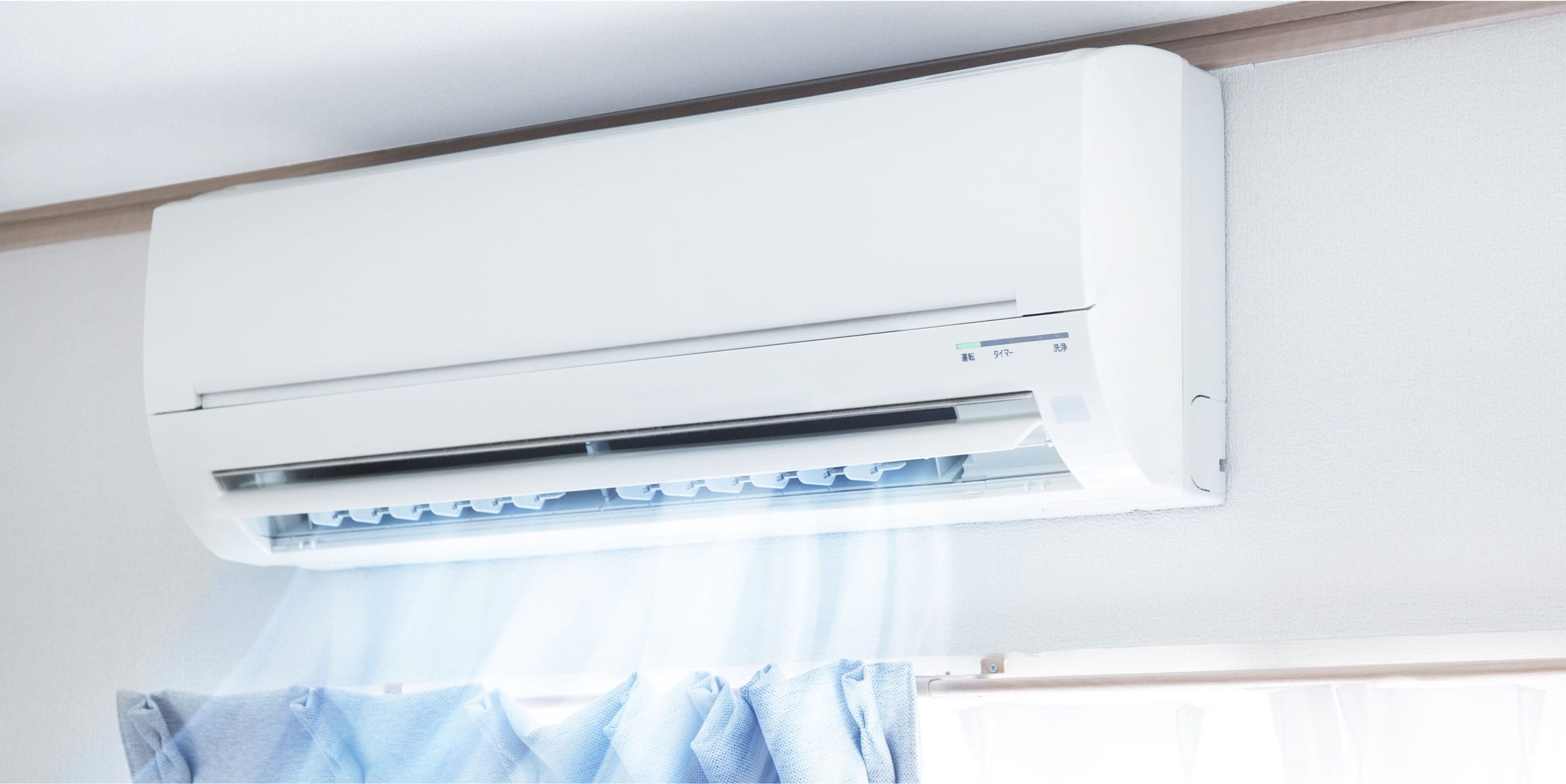 Features & Benefits
Energy efficient.
Filtered air for pollen and asthmatics conditions.
Adds value to your home.
Personal year round Comfort.
Wifi control from your mobile device.
5 year parts and labour warranty.
Reasons to Choose
We stock reputable leading brands.
Over 39 years of design experience and a long standing relationship with our suppliers enabling us to meet even the most challenging of requirements.
Our own fully trained and licensed installation teams.
Proven track record of honesty and integrity.
Authorised warranty agent for all of our brands.
Frequently Asked Questions
What capacity air conditioner should I look at buying?
There are a number of factors such as location, heat load and insulation that need to be considered when choosing the correct capacity air conditioner. You need effective and efficient cooling/heating in your home or office. We highly recommend you have one of our trained consultants come and work through the solution that is best for you. This advice is obligation free.
How does an air conditioner work?
Air conditioners do not generate heat but extract it from one body of air and transfer it to another. They use the same principle as your fridge, compressing gas and then allowing it to expand, extracting heat as it does so.
Even if the air outside is freezing, air conditioners can extract heat energy and transfer it inside to keep you warm. In summer the system works in reverse, extracting heat from indoors and transferring it outside leaving you comfortable and cool.
What is the warranty on an air conditioner?
General warranty on parts and labour is 5 years from date of purchase.
What types of air conditioning systems are there?
There are various types of air conditioning Systems:
Single-split system (one indoor unit and one outdoor unit) suitable for an individual room.
Multi-split system (multiple indoor units connected to one outdoor unit) suitable for multiple room situations.
Ducted systems. Whole home solutions with one outdoor unit connected to one or more concealed indoor unit with the heating and cooling distributed via ducting to individual rooms.
Can I have different temperatures in different rooms or different zones?
Yes you can depending on which type of system you install.
For the best service, parts and expertise, call us today for air conditioning you can trust.
Call Now: 02 9123 4567
What our customers say…
Pelican Air provided me with multiple suitable options for what I was trying to achieve. When it came to ordering, its was fast and simple!
The quality of installation also exceeded my expectations. Indoor unit looks great and the outdoor unit is solid and discreet.
Nicholas (from Google)
My old AC unit needed replacing after 25 years. Pelican gave us great advice regarding the best unit suitable for our house. The team removed the old unit and installed the new AC system. They arrived on time and the job was completed without a problem, inside and out was left spotless. It was a pleasure to deal with such a professional and reliable company.
Mark B. (from Google)
Martin and his team were wonderful. They were prompt and able to advise is on the best product for what we wanted and their installation team were clean and professional, they did a great job cleaning up and the system works perfectly! Would definitely recommend this company!
Sarah T (from Google)
We proudly supply and install the following industry leading brands