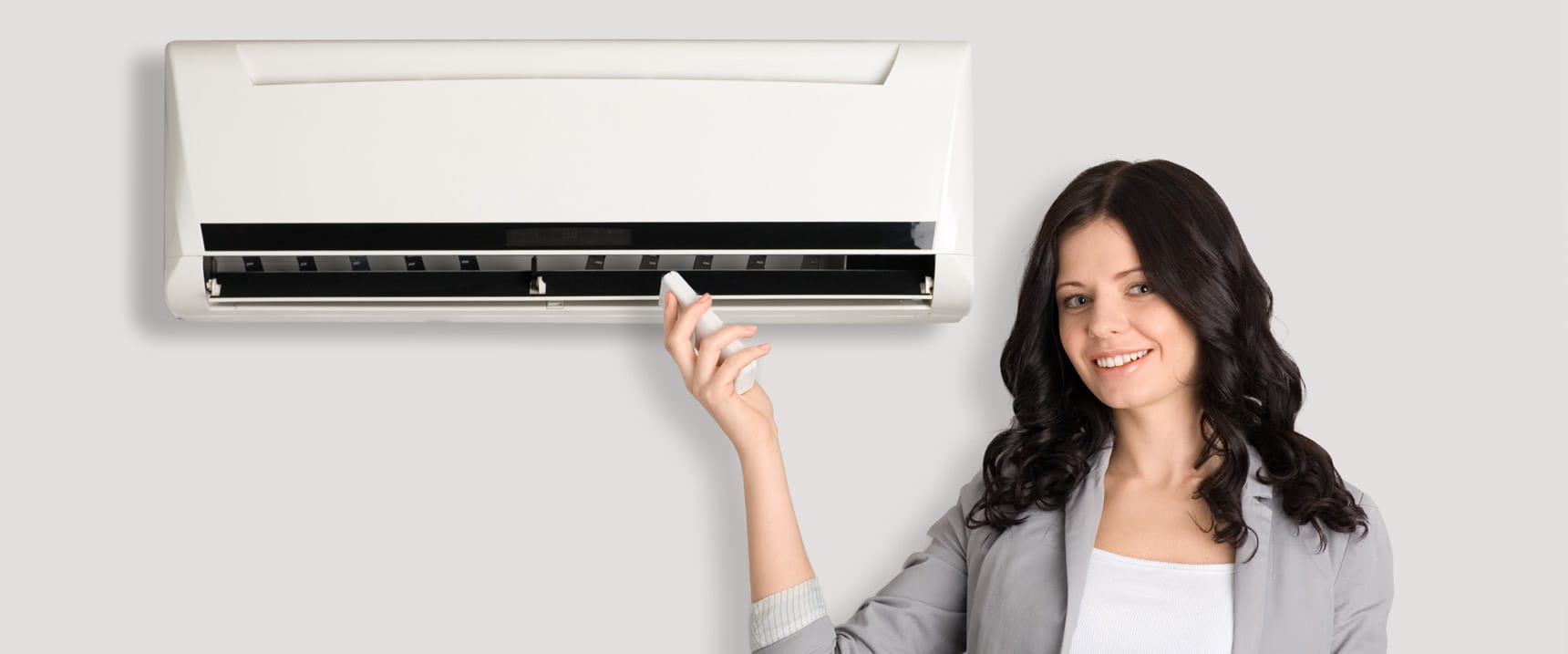 Our Story
Pelican Refrigeration and Air Conditioning is a family owned business in the Hills district of Sydney. We've been providing quality sales, service and maintenance to Sydney for over 39 years.
Our commitment to service and excellence, honesty and integrity has built a strong reputation for reliable service, sales and installation of air conditioning systems and commercial refrigeration.
If you're in the market for quality equipment, expert advice, the latest technology, energy ratings, correct sizing and capacity for your needs, you can trust our qualified expert team to deliver in all areas.
Our design engineers know all the current products inside and out and know exactly how to get the most out of them to deliver the best solution for you.
Our Team listens to exactly what you want and delivers the best solutions.
Capabilities
Pelican Refrigeration and Air Conditioning was established in 1983 and we are still going strong providing our trademark expertise and customer service for:
Residential Air Conditioning, New and Replacement Systems.
Specialised Design, Sales, Installation, Service and Maintenance.
Residential Gas Heating:
Specialised Design, Sales, Installation, Service and Maintenance.
Commercial Air Conditioning:
Specialised Design, Sales, Installation, Service and Scheduled Maintenances and 24 hr breakdown service.
Commercial Refrigeration:
Specialised Design, Sales, Installation, Service and' Scheduled Maintenance and 24 hr breakdown Service.
History
Pelican started small in 1983 and since then has grown to employ over 20 full time staff, serving a diverse clientele throughout Sydney.
Having served the community for such a long time, a large percentage of our business comes from repeat business, referrals and upgrades. Some of our maintenance customers have even been with us for more than 20 years! That's testament to the level of customer service we pride ourselves on delivering.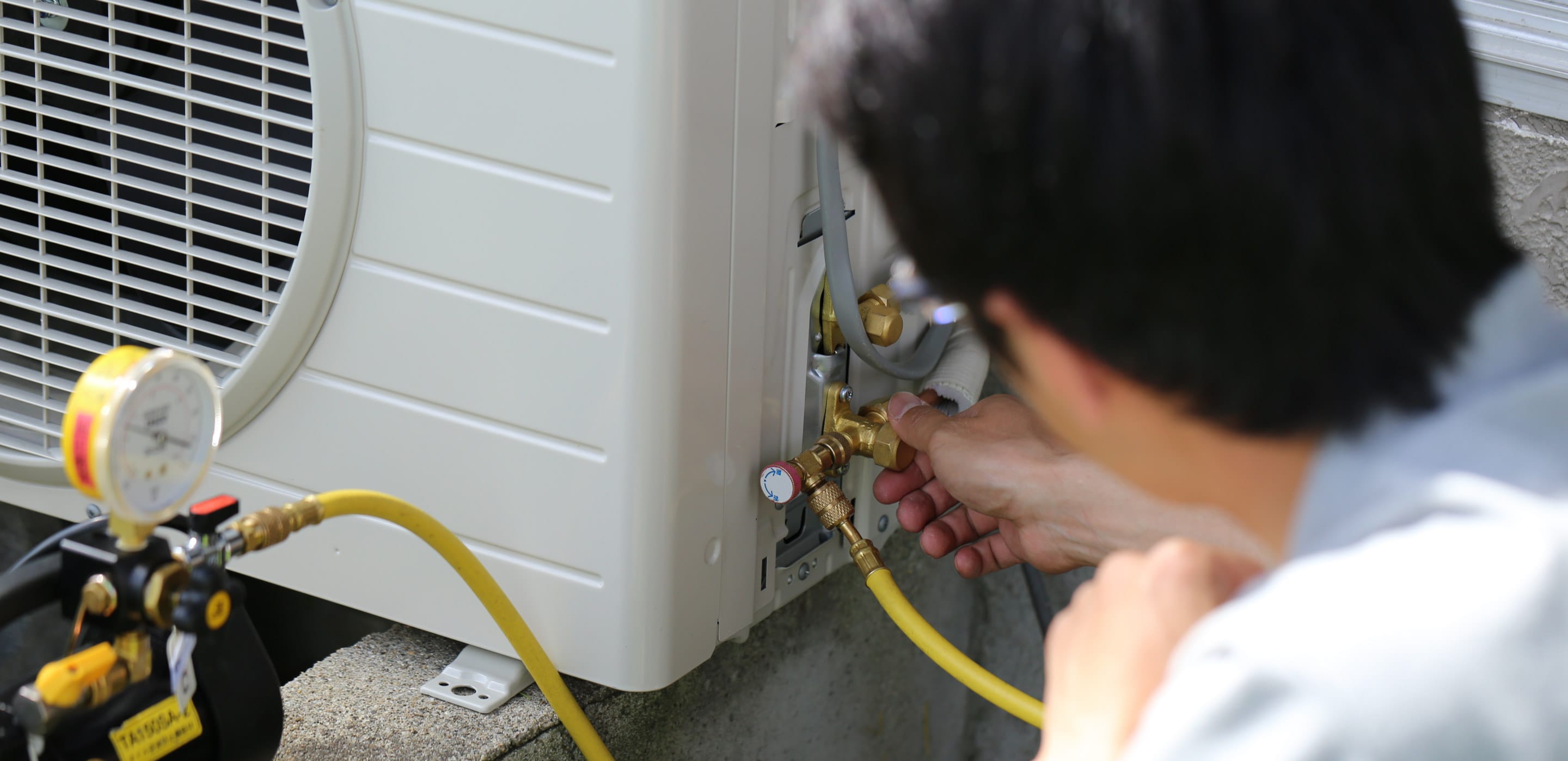 Our Team
We have a strong team of dedicated professionals including office and accounts staff, sales engineers and managers, installation experts as well as qualified air conditioning and refrigeration mechanics. All ready and able to provide you with expert advice and quality service.
Licences & Qualifications
ARCtick licence
Public Liability
Workers Comp
Fair Trading Contractors Licence
Our Values
Your Needs Come First
Above all else, our goal is to provide you with the right solutions for your individual needs.
Quality Products & Service
We aim to deliver quality installation, service and backup that will give our customers peace of mind.
Honesty & Integrity
We approach every customer and every job with honesty and integrity.
Always Up To Date
We take pride in being up with the latest products, technologies and installation processes.